Nashville Wedding Photographer - Jon Reindl Photography
Our Cutest Couple Finalists Ashley and Josh! They had their engagement session at the beautiful Drakewood Farm. Check out their photos and cast your vote to make them Nashville's Cutest Couple 2017 by liking this blog post and commenting for an extra vote! (Please include full name and email address for comment to be counted)
How did you meet?: We met at a Halloween party. I was dress as his favorite ninja turtle (the red one) we where not going to talk to each other because we thought this person is way to good looking to not have someone. My mom actually spoke to him first and introduced me to him.
Where was your first date?: Our first date was in the country on the back of a tailgate listening to music.
What was it about your Fiance that made you realize they were the one? Ashley- when I started seeing things I do and have done and the way that I feel about certain things in him. Flaws, passions, morals etc.

Josh- that I never knew what it was like to have a girlfriend and someone to care about me like she did.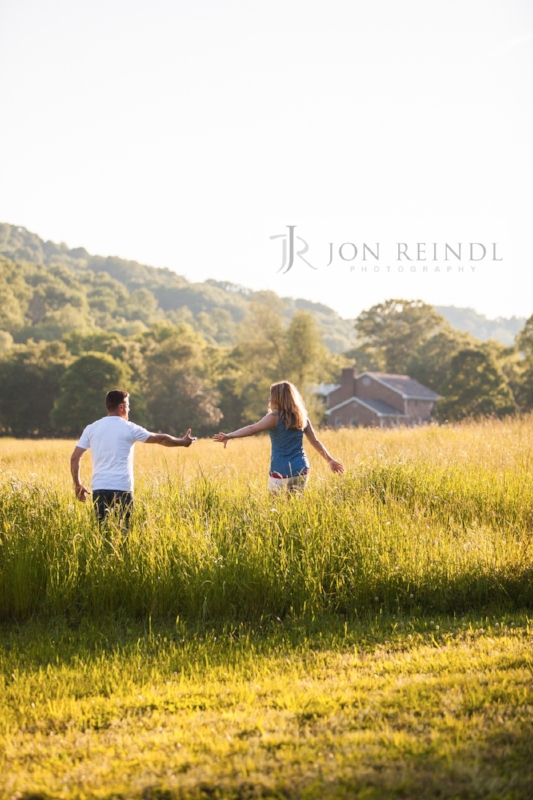 Describe your Fiance in one word.
Ashley - passionate

Josh - strong
What is your favorite thing to do together?: Listen to music while drinking wine and doing our wood projects together
What song comes on the radio that makes you wanna dance?
Ashley - In Case you didn't know
Josh - Twist & Shout
If you love this session and want to cast your vote for Ashley and Josh to be Nashville's Cutest Couple 2017, please LIKE this post to cast your vote.
They will receive an extra vote if you leave a comment telling them how much you loved their session :) **All comments posted on June 9th or later will need full email address and name to be counted. You will be directed to a form requesting your name and email address please complete those fields. (Note: Your email address will not show in the comments section) One IP address per comment. One comment per person.